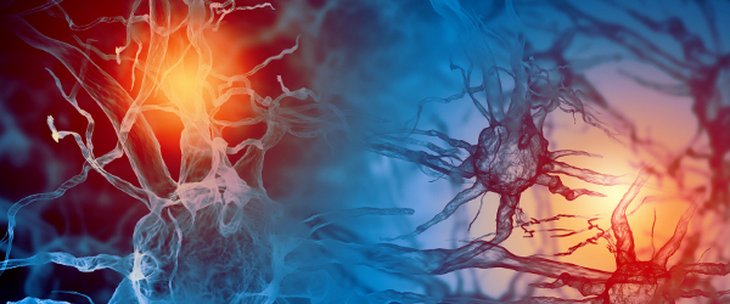 04th Dec 2019

To

05th Dec 2019
International Conference on Neurology and Neurosurgery
(1540 Views)
Event Serial No.- WLD126266
Website
http://neurosurgery.alliedacademies.com/
Contact Person - Evelyn Jordan
Event inquiry /Organizer email address

-

[email protected]
Deadline for abstracts/proposals: 2019-10-31
Organized by: Allied Academies View more Conference
Topic Covered: Neurology Neurology ,
Venue:
Dubai, Dubai,
United Arab Emirates

About Event

We take immense pleasure and honour to welcome all the participants across the world to attend the esteemed International Conference on Neurology and Neurosurgery slated on December 04-05, 2019 in Dubai, United Arab Emirates. The fundamental theme of the Conference is "Fostering Challenges in Neurology and Neurosurgery" to underpin the wide range of professionals in the field of neuroscience, neurology and neurosurgery. Neurosurgery 2019 is your best opportunity to reach the largest assemblage of participants around the globe. Join, conduct presentations, exchange information's and connect with the current eminent and potential scientists to explore more on neurosurgery, central nervous system, neuropharmacology and neurodegenerative disorders, make an impact with new innovations, developments and receive name recognition and certificates signed by our world-class eminent organizing committee at this two days event. World-renowned speakers, the most advanced and recent techniques, developments and the newest s in Neurology and Neurosurgery are hallmarks of this conference. Neurosurgery 2019 is an international congress that expects more than 50 speakers and more than 100 participants from all across the world. Neurosurgery 2019 will provide you a chance to get exposure to the latest research and technology developing in the field of Neuroscience, Neurology and Neurosurgery. This is the perfect stage to grow your research incite and participate in the scientific discussion. Along with this Neurosurgery 2019 will help the participant to develop an international academic and business networks. We welcome all the renowned and aspiring researchers, scientists and business delegates, who are significantly putting their effort to improve the life of the population with their researches and works on Neurology and Neurosurgery.
For Custom Banner please send mail [email protected] Along with banner image (width 1200px Height 300px) and event serial no.